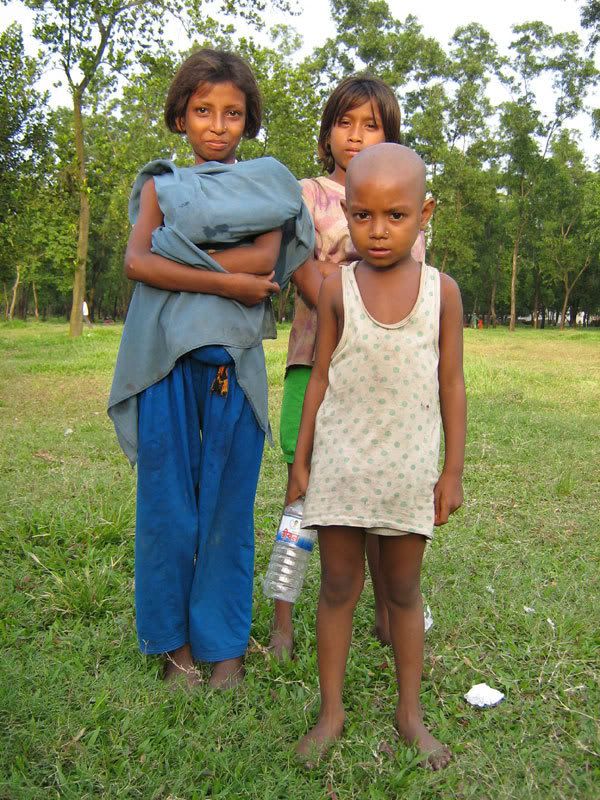 The child is standing motionless with dirty dress and a bag in his left hand. I took this picture from Chanrama Uddan (a park) in
Dhaka
City
.
BBC
has written:
There has been an alarming rise in the number of street children in the major cities of Bangladesh.
The increase is linked to recent figures released by the government which show that the urban population of Bangladesh continues to grow by around nine percent a year.

But every morning as the sun rises a host of children walk across this vast mound of rotting rubbish scavenging for used plastic water bottles or similar rubbish.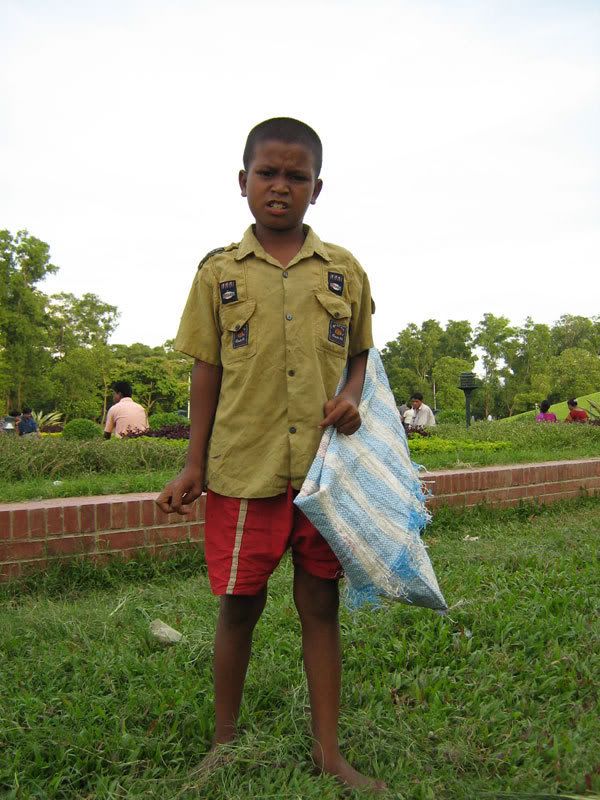 In bangla we called Tokai (street child). He gathers various kinds of thing like polythyne, empty water bottles etc. At night he used to go to the shop to sell and buy some food as he got by selling this thing. Sometime he wants money to the people who came to spend some lazy time in this park. Most of the time he has to spend nigh beside the road or this park.