Bangladesh

is a land of river. There are more than 430 rivers in

Bangladesh

are around as a net. For this it's called the land of river. So boat is a common thing or journey in the rural area.


Sometime people make a journey by boat in Bangladesh for enjoy their vacation and spent some happy moments. But in the remote rural area where boat is only transport in the rainy season.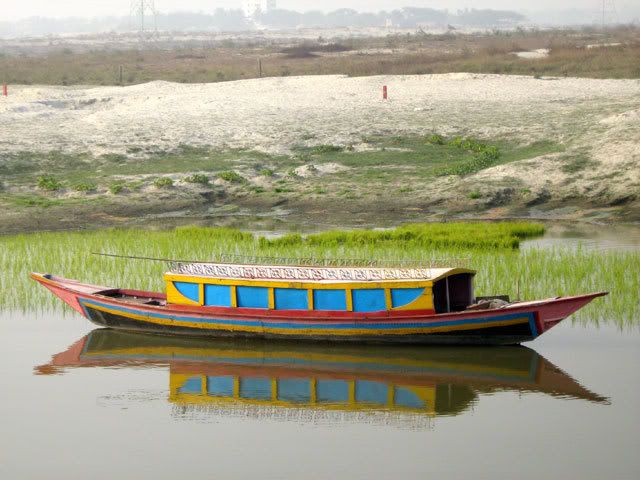 In the picture, here is a different kind of boat. It's called Panshi boat. Some people made it for their hobby. But in Bangladesh this kinds of Panshi boat are used for nomadic life.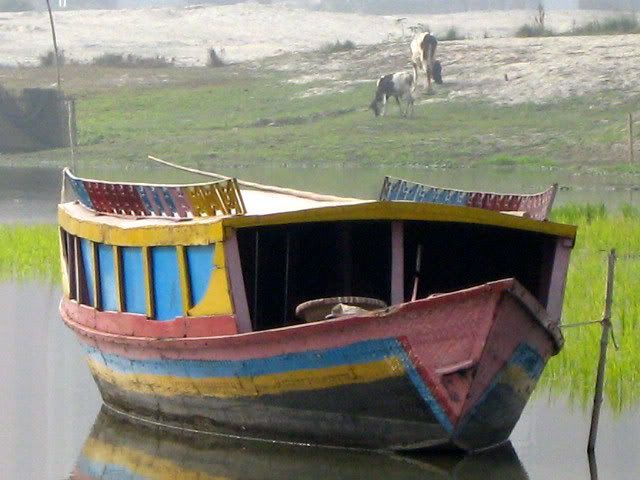 In Bangladesh one kind of Gipsy people (in bangla, Bede) use this boat as a home. They move from one place to another around the year also their full life.


Its color and design as so much charming that anybody will be impressed easily.